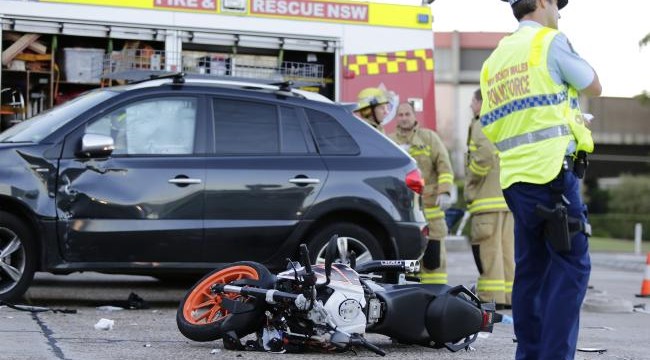 Motorcyclists deaths on the increase despite awareness campaigns
Motorcycle riders are being killed in accidents on our roads at higher rates than seen in the past 12 months. There have been 201 motorcyclists killed on Australian roads in the past 12 months, an increase from 194 in the same period for 2014.
Despite extensive road safety campaigns, it appears the message is not getting through with more motorbike riders killed in 2015 than during the same period in 2014. The latest report from the Australian Automobile Association shows deaths for motorcyclists, have increased 3.2 per cent on the same period last year.
NSW was the worst state for motorcyclist fatalities with 58 deaths over the past year.
This is followed by QLD (47 deaths), WA (36 deaths), Victoria (31 deaths), SA (13 deaths), TAS (8 deaths), NT (5 deaths) and the ACT (3 deaths).
Car passengers are also a high risk group for deaths, with the number of passenger fatalities increasing by 17.8 per cent over the past year. In the past 12 months, 245 deaths on Australian roads have been passengers, compared with 208 deaths over the same period in 2014.
In total — incorporating driver, passenger, pedestrian, motorcyclist and cyclist deaths — there has been a 1.6 per cent increase in road fatalities in the 12 months to June 2015, compared with a year earlier. In the year to June there have been 1178 road deaths nationally, compared to 1159 in 2014.
Injury to motorcycle riders (and often for pillion passengers) is covered under Compulsory Third Party (CTP) Insurance, regardless of who is at fault. For more information about CTP Insurance claims visit our motor vehicle accidents page.