Traveling in search of medical care is not a new phenomenon but as an American study points out, the difference today is that the flow has been reversed – the tourists are travelling from wealthy countries to developing countries, motivated largely by lower costs.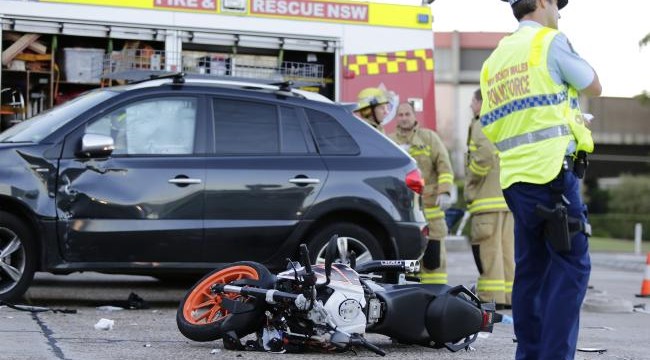 Motorcycle riders are being killed in accidents on our roads at higher rates than seen in the past 12 months. There have been 201 motorcyclists killed on Australian roads in the past 12 months, an increase from 194 in the…
A 23 year old Sydney man shot by police while running for help after a home invasion has been ordered by the court to repay over $512,000 in compensation.